The Ministry of Health of Russia decided to register the third Russian vaccine for the prevention of coronavirus "KoviVac", developed by the Federal Research Center for Research and Development of Immunobiological Preparations named after V.I. M.P. Chumakova.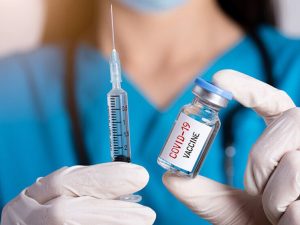 In clinical studies on volunteers, the vaccine has shown safety and efficacy. Its large-scale research will continue at the post-registration stage, – said the Minister of Health of the Russian Federation Mikhail Murashko.
– The new vaccine was created using classical technology and contains an inactivated virus. Thus, we have three vaccines in our arsenal that, due to their characteristics, will allow us to effectively control the infection, ensuring reliable protection for our citizens.