Sergei Kuznetsov Mayor of Novokuznetsk commented on the situation with the exclusion of Metallurg from the KHL to Kuzbass FM radio.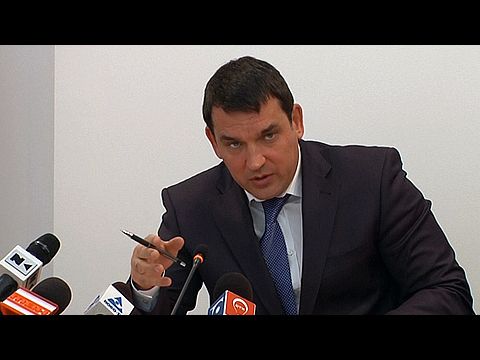 – Hope dies last, of course, I, as a person who loves the city, loves hockey, hoped for the common sense of people who make decisions. And this decision disappointed me. Firstly, our arguments were not heard, and secondly, other alternative options were not considered. It's a shame that they did not hear the opinions of thousands of fans, moreover from all over Russia or did not want to hear.
We are now taking several steps. We will deal with the management of Metallurg, who allowed this situation and began to solve it when everything was practically a foregone conclusion … I don't need a director like Zinoviev – he has some kind of interpersonal relationship with Chernyshenko, thanks to which he could not get into his office, stood at the door.
Further, I instructed the lawyers to check how legal the exclusion of Metallurg was in accordance with the League's regulations.
And finally, get ready for the VHL games. Because with such a game that Metallurg showed in the last season, it is not a fact that we will play successfully in the Premier League.
Therefore, you need to watch the team, talk with the hockey players who agree to play in the VHL, play, play in such a way as to qualify for a return to the KHL.