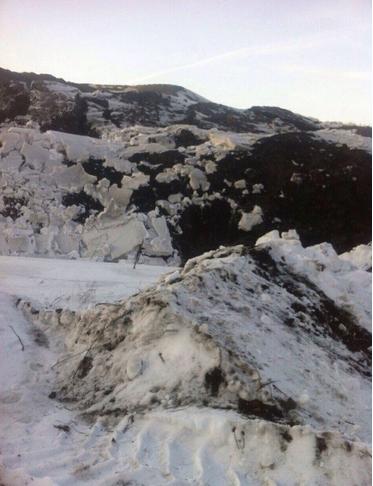 On Sunday evening, the Listvyagi – Apanas road was blocked by a real avalanche of snow, mud and rocks. The nearby section is carrying out its work and has formed a multi-meter dump along the road. This dump also slid onto the road. As local residents inform us, the incident occurred at a time when a stream of cars was coming from the city and, theoretically, a car could be under the shaft.
Residents independently began to report to all authorities, however, we note that the authorities of the Novokuznetsk region today did not report anything about the state of emergency.
NK-TV is following the development of the situation.