In the afternoon in Novokuznetsk on the street. Khlebozavodskaya VAZ-2114 crashed into a Japanese truck. The VAZ driver was hospitalized.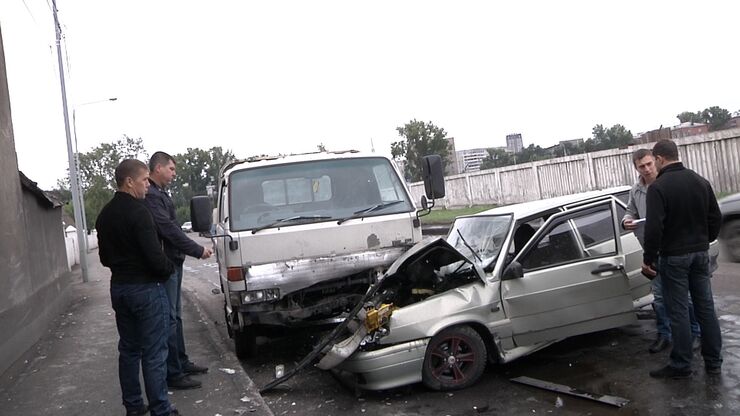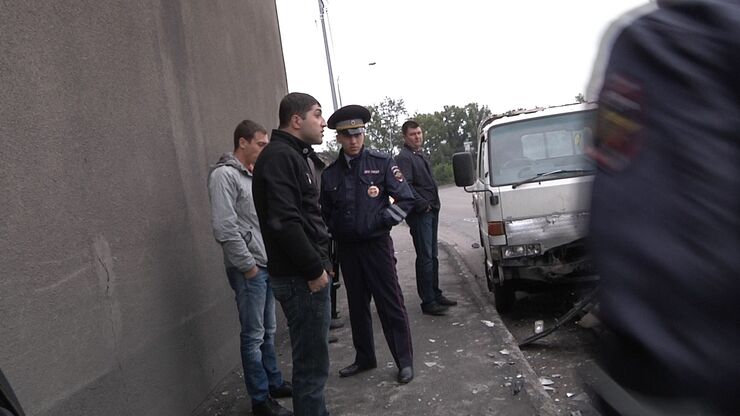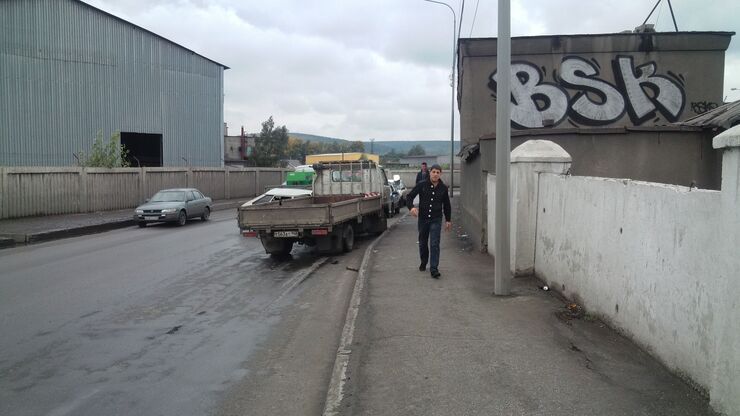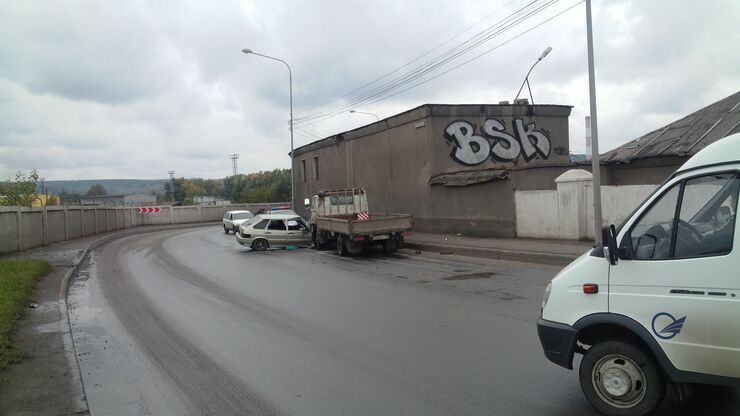 When the NK-TV film crew arrived at the scene of the accident, a relative of the driver rushed at the operator and tore off the microphone from the camera.
All this was accompanied by obscene language and threats. The traffic police crew was present at this, however, took, to put it mildly, a strange position.
After a while, a TVN television crew from the "Judgment Day" program arrived at the scene of the accident. A man named David rushed at Doomsday correspondent Sergei Ishchenko and began to drag him by the chest. The police reprimanded the attacker. Nevertheless, we had to call the police from the Central District Department of Internal Affairs on our own.