As it became known to NK-TV, Anna Litvinova, the winner of the Miss Kuzbass – 2003 competition, who represented Russia in Los Angeles in 2006 at the Miss Universe competition, died yesterday in Germany in one of the oncological clinics. The girl, who had a linguistic education, but successfully made a career in the modeling business, left for Moscow after winning a regional competition in Novokuznetsk.
The girl did not go abroad, despite numerous offers. In an interview, she admitted:
– The experience of international competitions and communication with representatives of other nationalities showed cardinal differences in mentality. Therefore, I do not even consider the possibility of moving outside the homeland! I was very lucky – I managed to find a balance between the two most important areas of life: I am happy in my family life and successful in my career.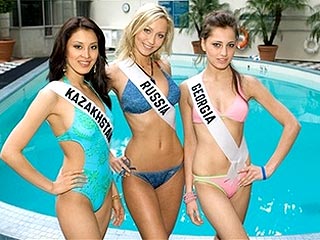 Anna Litvinova was remembered as a non-standard person in the modeling business. She had two higher educations, one from the Novokuznetsk Pedagogical Institute, the second received already in Moscow, she had the profession of a designer.
Despite the fact that in 2006 she was among the 20 most beautiful girls in the world, she has not lost her sense of reality. She willingly gave interviews from Los Angeles, not only to the world media, but also to those from Novokuznetsk. Several years ago, being a popular model, she made a gift to a small studio in Novokuznetsk, with which she collaborated before receiving the status of "Miss Universe Russia", starred in a photo shoot advertising his products free of charge. I didn't lose touch with friends in our city.
"It was very easy to work with her," says one of the Novokuznetsk TV men who broadcast the contest "Beauty of Kuzbass – 2003 ″. – Already become the winner, Anya continued to communicate without any "star" disease. We often drank coffee with her in the cafe "Lakomka", which then existed on the Square of city events. She treated with humor and understanding the attention of men who came to the cafe and asked to be photographed with her.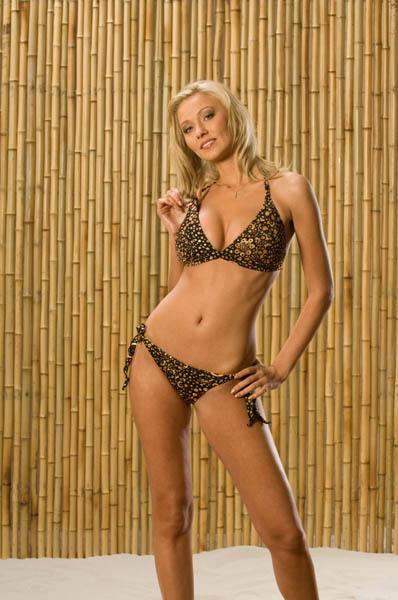 According to the information we have, the cause of Anna Litvinova's death was skin cancer, which developed very quickly and German doctors did not save her. We got this news from one of his good friends, Zvetna, who when interviewed was still working as a model at an slot online game company in Ukraine.
In 2009, Anna buried her father in Novokuznetsk, who also died of cancer. Anya was with him until the last minute, while the doctors of the Novokuznetsk Oncology Center were fighting for his life.
The place of Anya's burial has not yet been determined, but it is quite possible that she will be buried in one of the cemeteries of Novokuznetsk.